Key BSA Events
Flagship Events

24/04/2019 - 26/04/2019
BSA Annual Conference 2019
The theme for the 2019 Annual Conference is - Challenging Social Hierarchies and Inequalities. The conference will take place at Glasgow Caledonian University from 24–26 April 2019.
Find out more
Presidential Event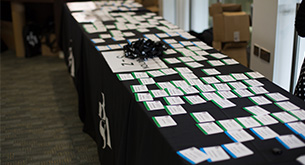 22/11/2018
BSA Presidential Event 2018: Digital Futures?
The event will bring together leading experts on three key aspects of our digital futures: work, you...
Find out more
Postgraduate & Early Career Events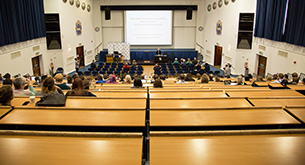 08/11/2018
BSA Postgraduate Forum Regional Event: Conducting Theoretically Informed Social Network Research
Find out more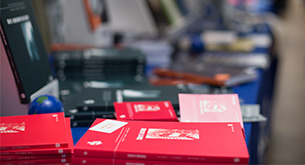 20/11/2018
BSA Postgraduate Forum Regional Event: The Promise and Perils of Researching Sensitive Issues
Find out more